Penny Rothwell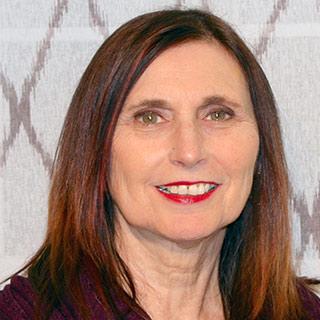 Penny Rothwell
Rehabilitation Therapist
Penny has a wealth of experience working with animals in various capacities. She has worked extensively with domestic and feral cats.
---
From rescue and trapping to fostering and providing hands-on shelter care, she has a longstanding passion for improving the lives of animals – wild and tame. Penny completed her wildlife rehabilitation certification in 2013 and has since worked on several canid rescue projects, assisting with the tracking and capture of injured and sick coyotes and foxes for the purposes of assessment and rehabilitation. Working on these initiatives, she has gained an important understanding of wild canid behaviour. Penny also has a great deal of experience with small mammals, having rehabilitated numerous juvenile cottontail rabbits over the years, preparing them for release back to the wild. A Registered Nurse with more than 15 years of front-line experience, Penny currently works in a health care facility and devotes her free time to expanding her skills and experience working with wildlife.
Spot a coyote? Tell us about it.
You've done your job, help us do ours.