Our Board of Directors
We would like to thank everyone who has supported Coyote Watch Canada on our long path to Federal Status.
---
We strive to provide the very best science-based education, community outreach and protection for our native canid species. We invite you to continue supporting our mission as we begin our new incarnation as a Federal Wildlife Organization.
Our Board of Directors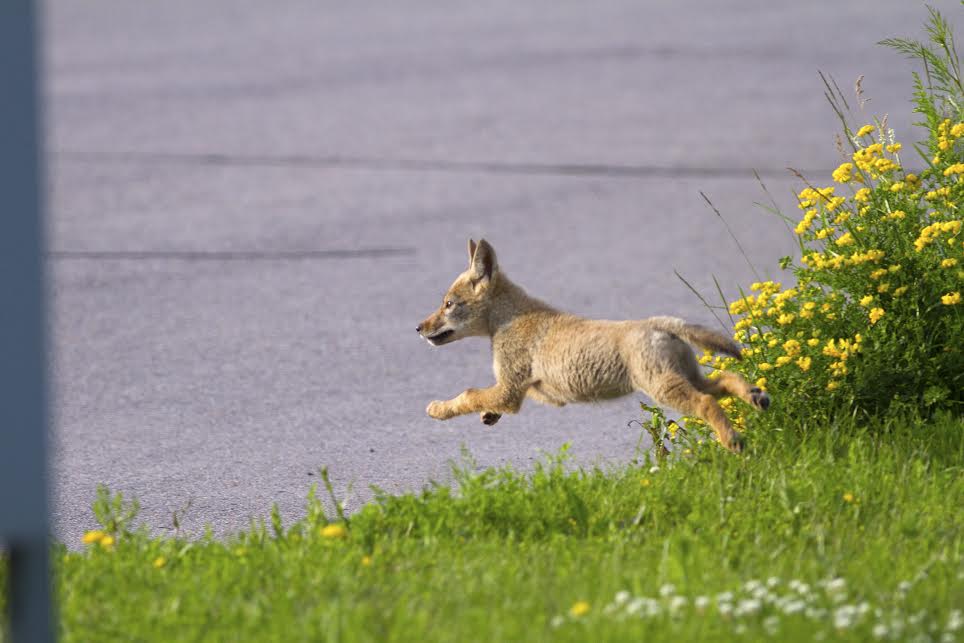 Lesley Sampson, Founding Executive Director
Priscilla Brett, Treasurer
Maryellen Howe
Amy Brunning
Joanne Mckinley-Molodynia
Geri Vistein
Shelly Alexander
Spot a coyote? Tell us about it.
You've done your job, help us do ours.