Contact us

We're only a phone call, email or social media connection away.
For media inquiries please email us providing all contact information including a call back number: info@coyotewatchcanada.com
To report a canid sighting, please click here.
If you need to find help for wildlife in Ontario please visit the Ontario Wildlife Rescue website to locate your local rehabilitation expert. In Ontario, the Ministry of Natural Resources and Forestry is responsible for wildlife management and authorized rehabilitation experts. For government rescue assistance and/or to locate a rehabilitator in Ontario for injured, sick, or orphaned wildlife visit the  Ministry of Natural Resources and Forestry page.
---
Phone
Do you have a question or want to connect over the phone? If so, feel free to call us and one of our reps will be happy to speak with you. Local:
(905) 931 - 2610
---
Our Location
We're located at:
P.O. Box 507, 272 Four Mile Creek Rd. 
St. Davids, ON, Canada, L0S 1P0
---
Social Media
Are you on social media often and want a quick response? Send us a message on any of our social media accounts and we'll get back to you as soon as we can!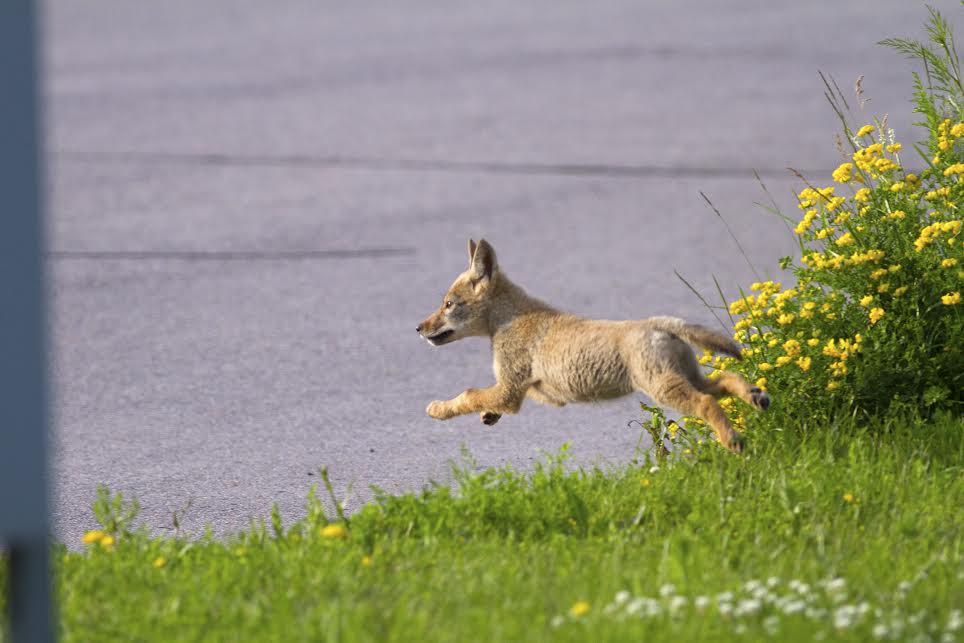 ---
Map & Directions
We're located at P.O. Box 507, L0S 1P0 341 Saint David's.