Contact us

We're only a phone call, email or social media connection away!
---
Phone
Do you have a question or want to connect over the phone? If so, feel free to call us and one of our reps will be happy to speak with you! Local:
(905) 931 - 2610
---
Our Location
We're located at:
P.O. Box 507, 272 Four Mile Creek Rd. 
St. Davids, ON, Canada, L0S 1P0
---
Social Media
Are you on social media often and want a quick response? Send us a message on any of our social media accounts and we'll get back to you as soon as we can!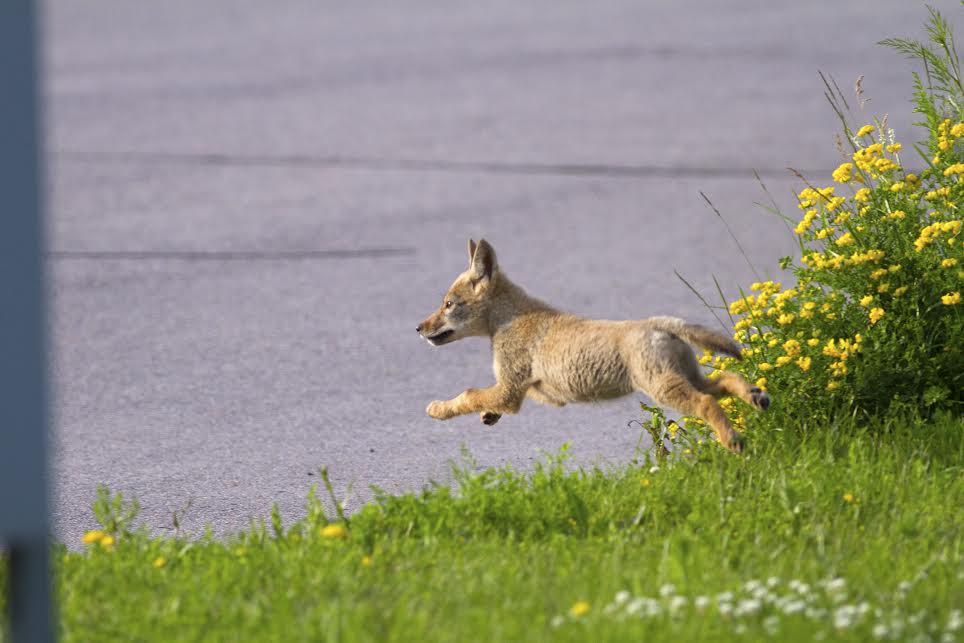 ---
Map & Directions
We're located at P.O. Box 507, L0S 1P0 341 Saint David's.