Welcome to Coyote Watch Canada
Coyote Watch Canada is a Federal Not-For-Profit community-based, wildlife organization which advocates positive human wildlife experiences.
Successful community outreach is achieved through education, research, mediation, intervention, and conflict resolution.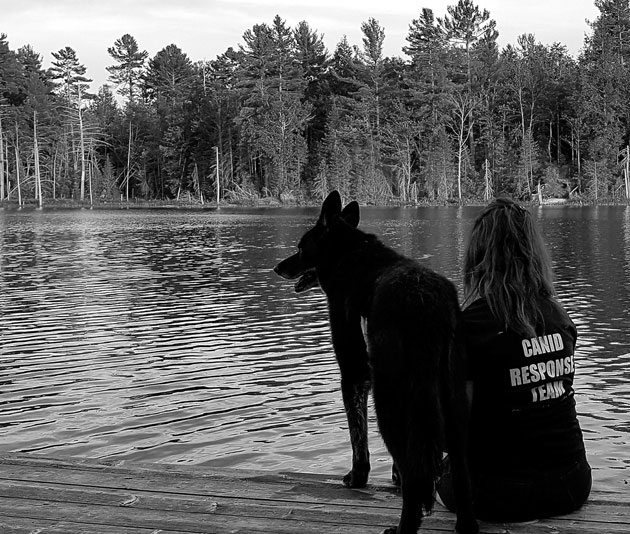 Visit Our Online Store
Browse and shop our online store to help support Coyote Watch Canada. 
Credit Cards accepted. All payments are made through an encrypted secure connection.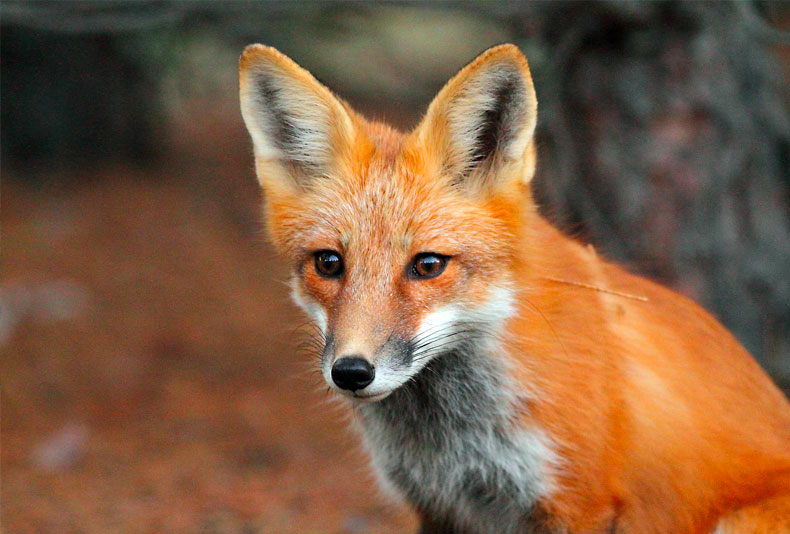 Feb 9th, 2021
Contest could also put at-risk Algonquin wolf at risk. Take action to end it!
Jan 29th, 2021
Lauren Van Patter and Lesley Sampson discuss why sometimes "hazing" works and sometimes it seems it doesn't on the Defender Radio podcast.
Dec 22nd, 2020
As many of you know I am a wildlife photographer, what most don't know are the hours, patience, cost, and dedication it takes to catch a glimpse of an animal. Sometimes we are given chances where time stands still and we can capture them in their natural habitat from a safe distance. Other days we are out from sunrise to sunset and don't find anything.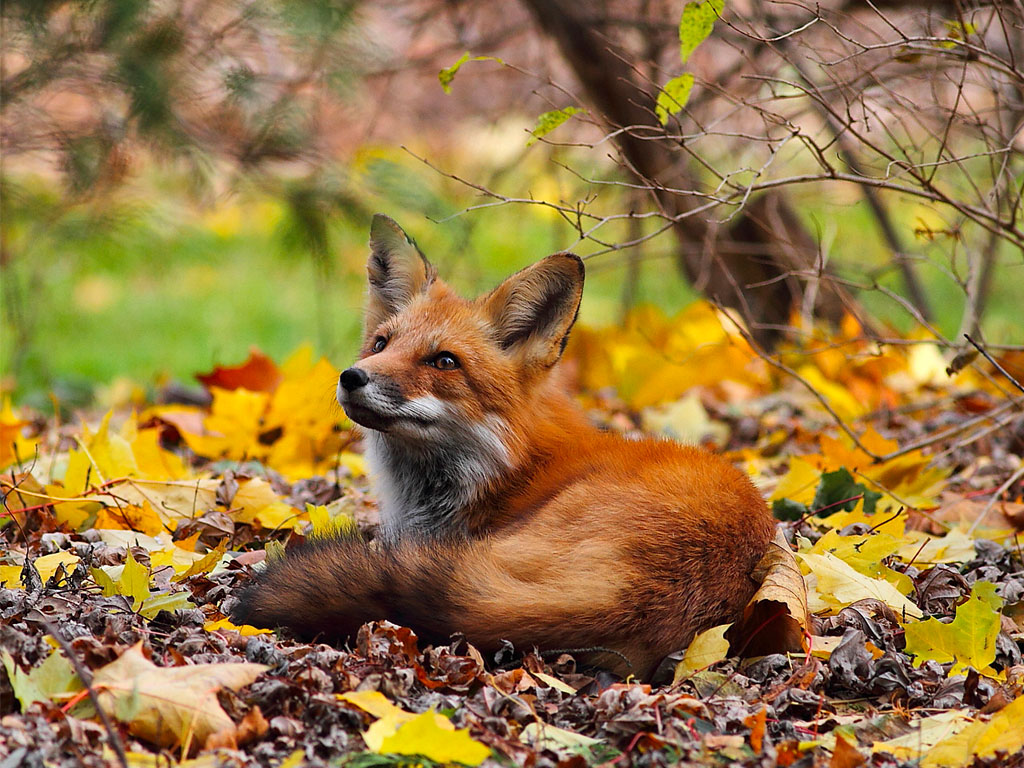 Coexisting With Coyotes
Eastern coyote and fox sightings are not uncommon throughout Ontario and across North America. This vital keystone species has been an essential aspect in the landscape for over a century.