Welcome to Coyote Watch Canada
Coyote Watch Canada is a Federal Not-For-Profit community-based, wildlife organization which advocates positive human wildlife experiences.
Effective community outreach is achieved through education, research, mediation, intervention, and conflict resolution.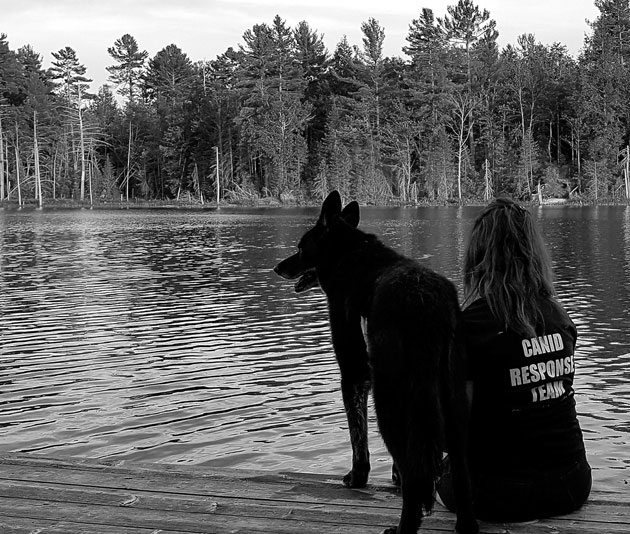 Visit Our Online Store
Browse and shop our online store to help support Coyote Watch Canada. 
Credit Cards accepted. All payments are made through an encrypted secure connection.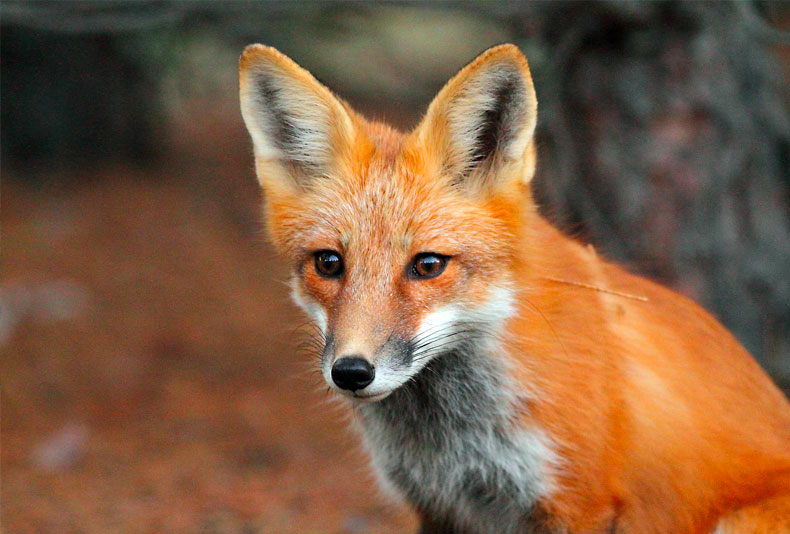 Sep 6th, 2019
Take action to stop Ontario's war on wolves and coyotes with this action item!
Mar 6th, 2019
"I believe that Saturday was our one and only chance to secure this coyote. I can't see how he would have lived another 24 hours, had we not been able to release the snare from around his neck and begin treatment. The determination of the finders, Ann and Fred, was inspiring. And the willingness of everyone involved to spring into action so quickly made it an easy decision for me to make the drive from Guelph to Fort Erie to assist with this rescue."
Feb 21st, 2019
If you're friends with a pet owner, dog walker, or maybe even just someone who's a fan of clicking the 'share' button, you've likely seen the post below. It states that coyotes are actively mating, and that they become more aggressive at this time of year. Further, it implies that coyotes will draw dogs to an awaiting pack to kill them. Where to start?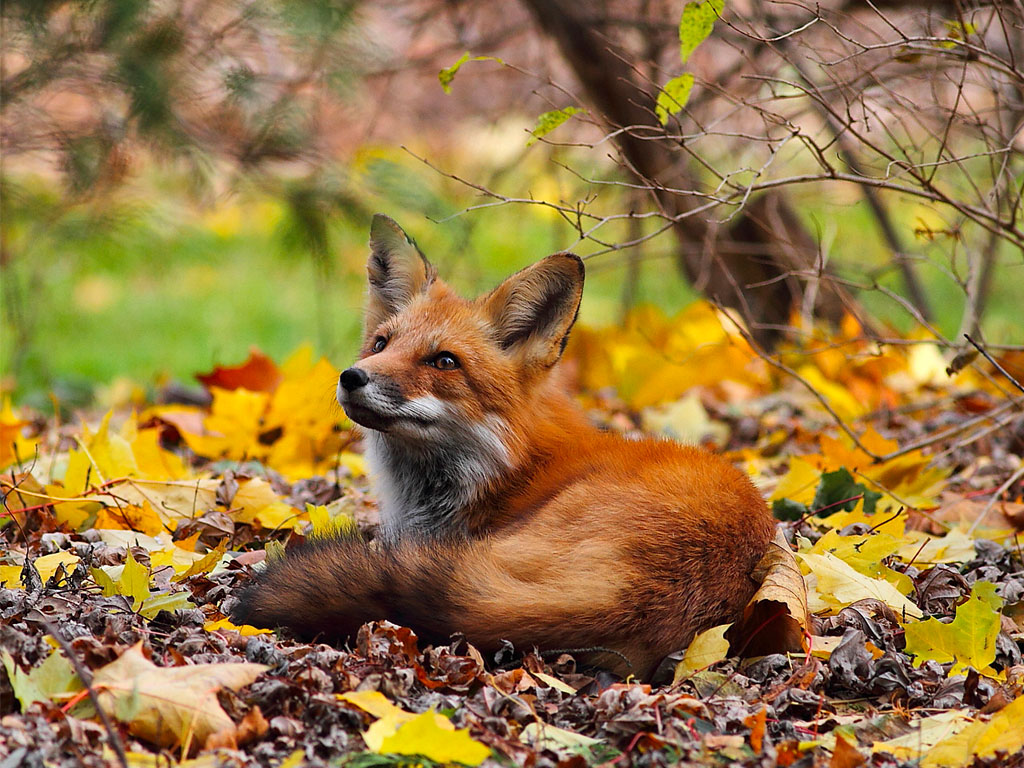 Coexisting With Coyotes
Eastern coyote  and fox sightings are not uncommon throughout Ontario and across North America. These resilient species have been a vital part of our ecosystem for over a century.