Welcome to Coyote Watch Canada
Coyote Watch Canada is a Federal Not-For-Profit community-based, wildlife organization which advocates positive human wildlife experiences.
Effective community outreach is achieved through education, research, mediation, intervention, and conflict resolution.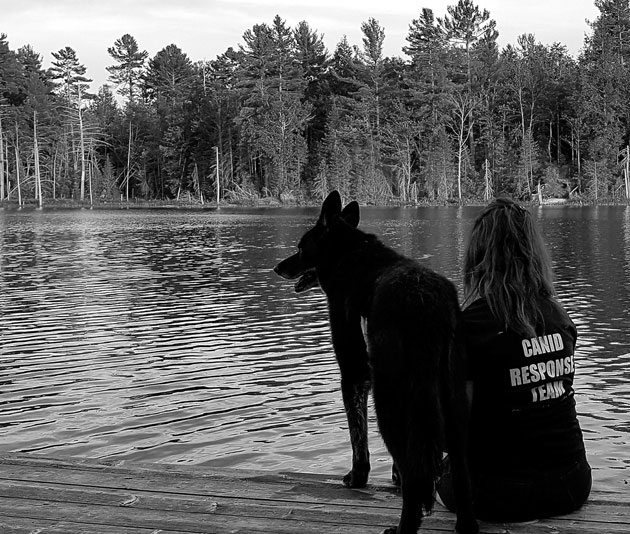 Visit Our Online Store
Browse and shop our online store to help support Coyote Watch Canada. 
Credit Cards accepted. All payments are made through an encrypted secure connection.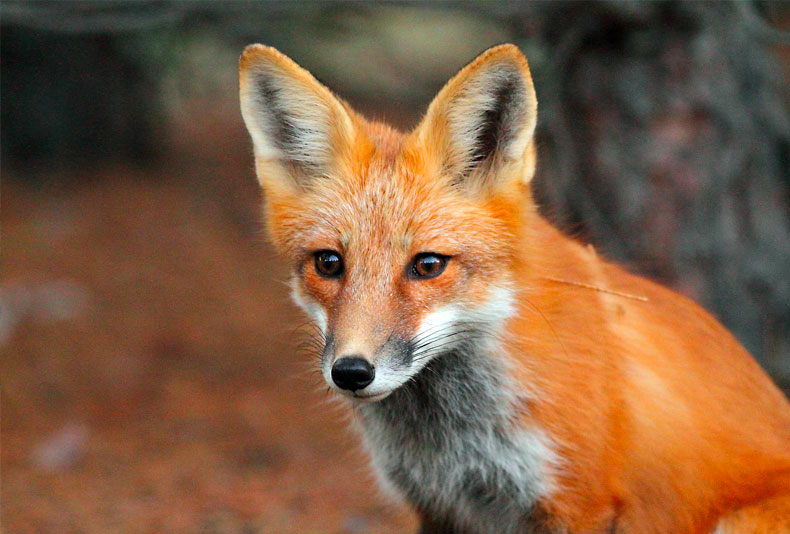 Jan 22nd, 2020
Utilize Ontario's environmental registry to voice your opposition and concerns regarding the spring bear hunt.
Oct 18th, 2019
If you have ever experienced the sinking feeling of helplessness at the sight of a sick or injured wild animal, then this story is for you. This story is sad, but I'm sharing it for a good reason.
Sep 18th, 2019
Coyote Watch Canada's volunteers are proud to have helped a team of volunteers from multiple organizations capture a fox suffering from mange in Erin, Ontario this week.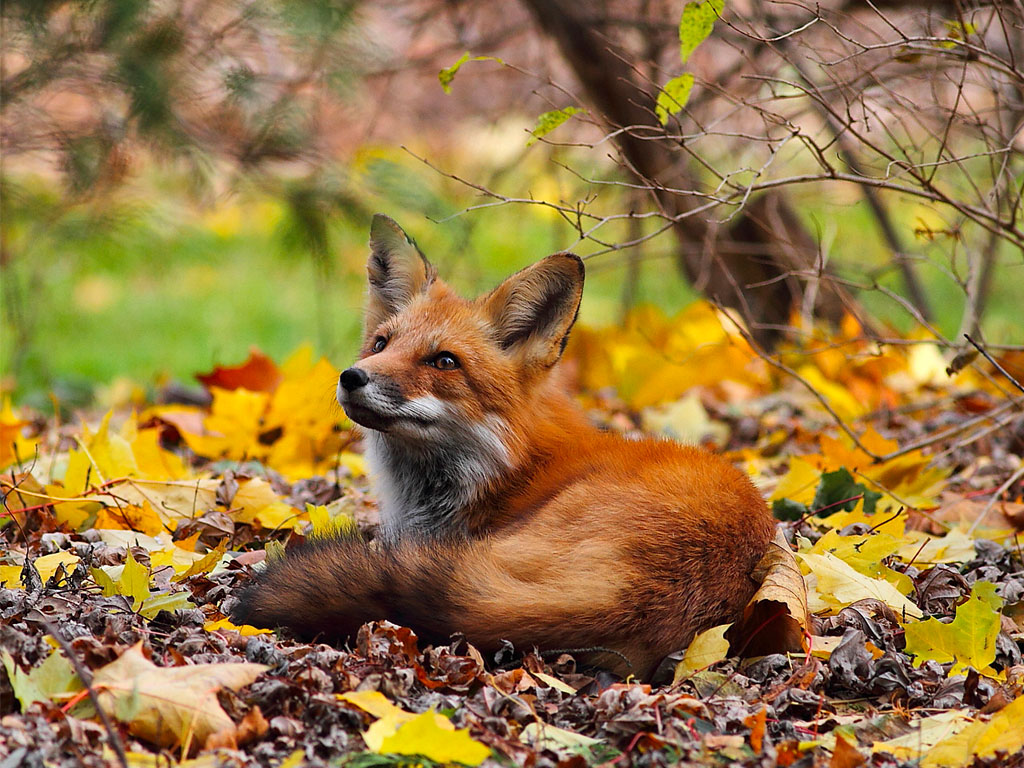 Coexisting With Coyotes
Eastern coyote  and fox sightings are not uncommon throughout Ontario and across North America. These resilient species have been a vital part of our ecosystem for over a century.