Welcome to Coyote Watch Canada
Coyote Watch Canada is a Federal Not-For-Profit community-based, wildlife organization which advocates positive human wildlife experiences.
Successful community outreach is achieved through education, research, mediation, intervention, and conflict resolution.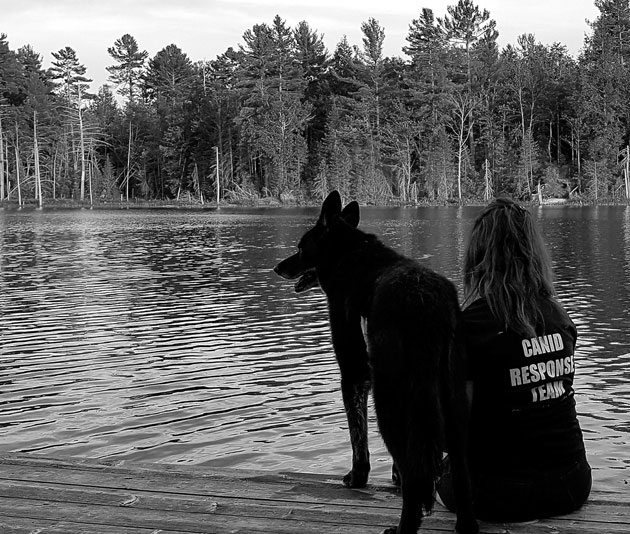 Visit Our Online Store
Browse and shop our online store to help support Coyote Watch Canada. 
Credit Cards accepted. All payments are made through an encrypted secure connection.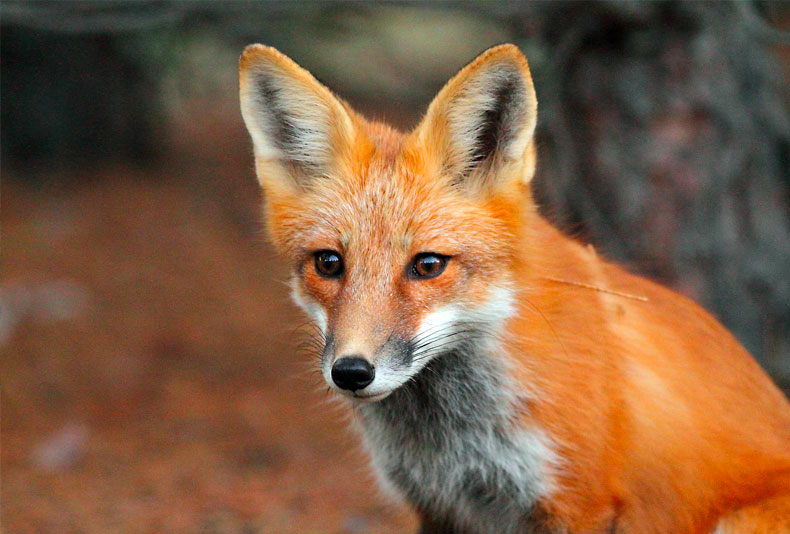 Sep 21st, 2022
Two organizations call for transparency and quicker response to issues in the future for Burlington, Ontario.
Apr 29th, 2022
Coyote Watch Canada is the beneficiary of @CanadianConservation's wildlife photography silent auction. Find out more in our blog.
Apr 17th, 2022
Foxes and coyotes mate for life when left to thrive, and they co-parent their young. Babies depend on both parents for food, protection, and important life lessons about how to survive and thrive a very dangerous world. Survival readiness is a months-long process.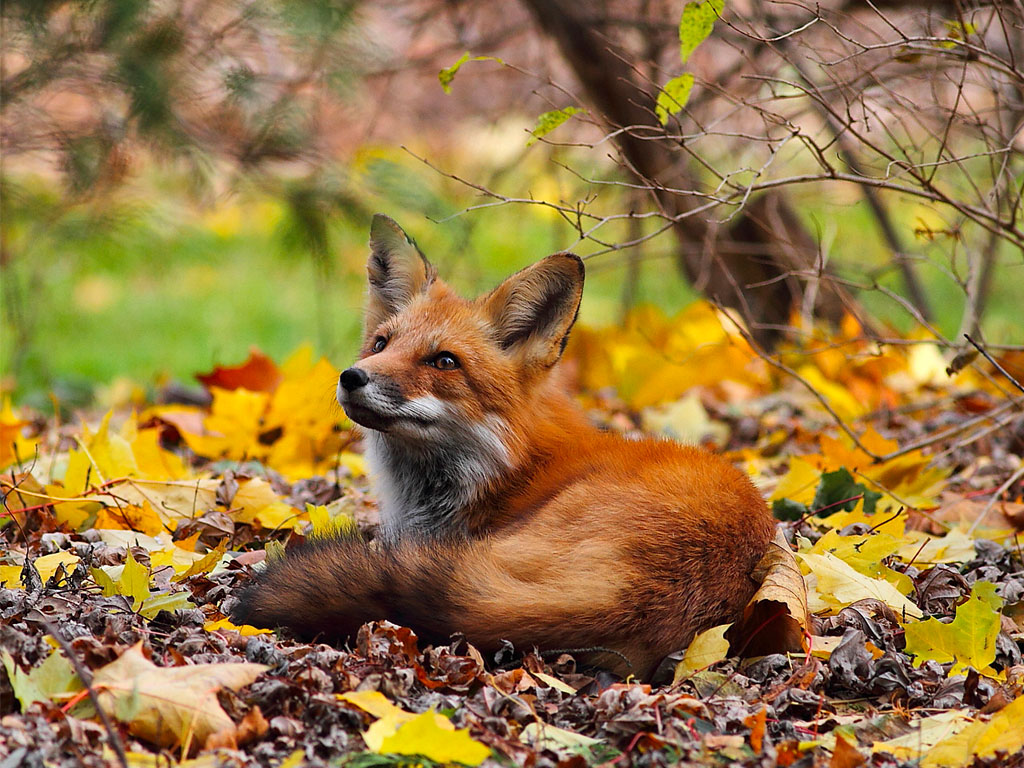 Coexisting With Coyotes
Eastern coyote and fox sightings are not uncommon throughout Ontario and across North America. This vital keystone species has been an essential aspect in the landscape for over a century.