Welcome to Coyote Watch Canada
Coyote Watch Canada is a Federal Not-For-Profit community-based, wildlife organization which advocates positive human wildlife experiences.
Effective community outreach is achieved through education, research, mediation, intervention, and conflict resolution.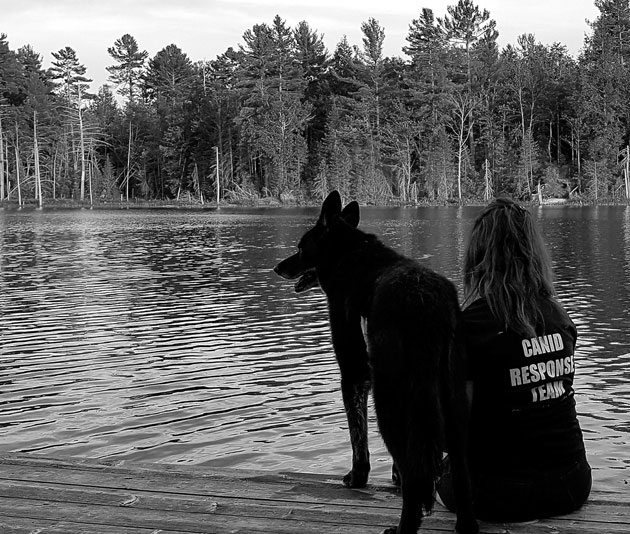 Visit Our Online Store
Browse and shop our online store to help support Coyote Watch Canada. 
Credit Cards accepted. All payments are made through an encrypted secure connection.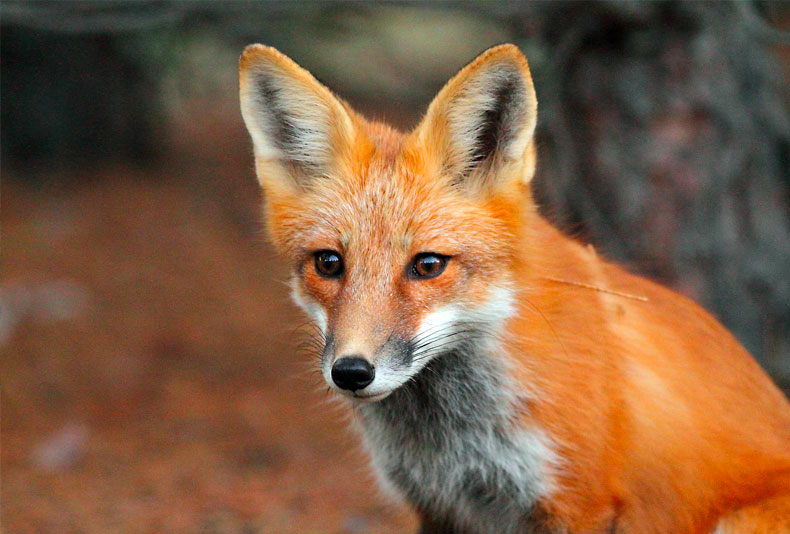 Aug 17th, 2020
Nathan McCarville shares his experiences with the coyotes of Grasslands National Park in Saskatchewan.
May 29th, 2020
Coyote Watch Canada spent some time chatting with the Defender Radio podcast this week answering YOUR questions!
Apr 22nd, 2020
Canada Goose Inc. has announced they will be phasing out purchasing of new coyote fur in 2022 and will instead be recycling existing furs purchased from consumers.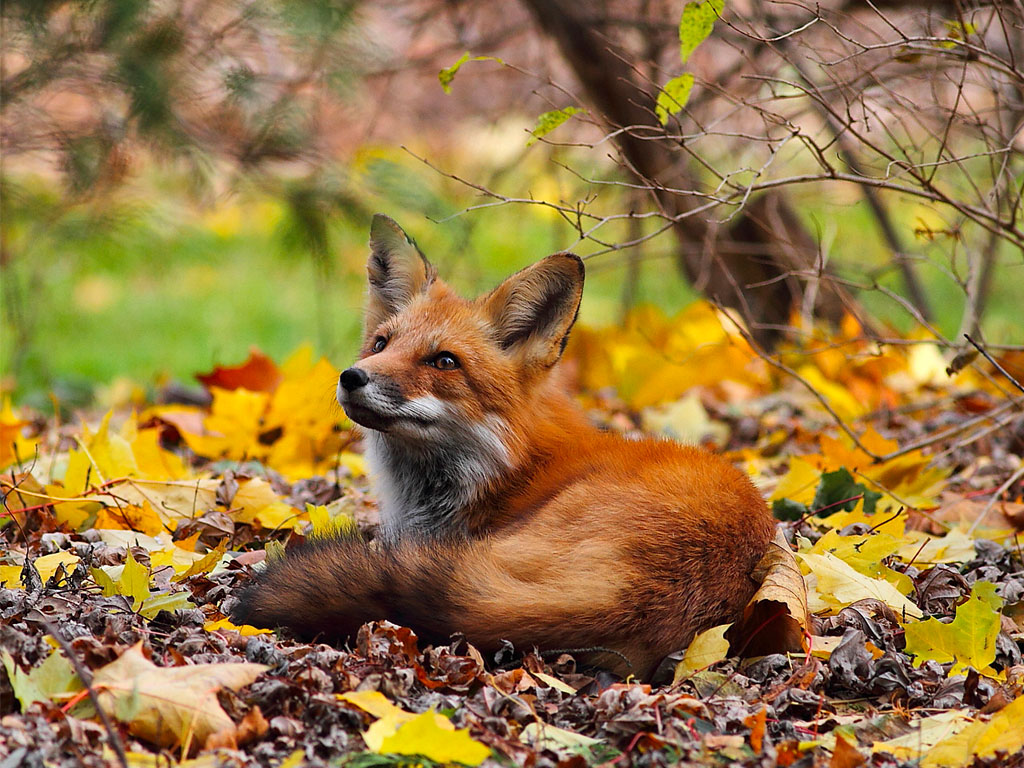 Coexisting With Coyotes
Eastern coyote  and fox sightings are not uncommon throughout Ontario and across North America. These resilient species have been a vital part of our ecosystem for over a century.