Welcome to Coyote Watch Canada
Coyote Watch Canada is a Federal Not-For-Profit community-based, wildlife organization which advocates positive human wildlife experiences.
Successful community outreach is achieved through education, research, mediation, intervention, and conflict resolution.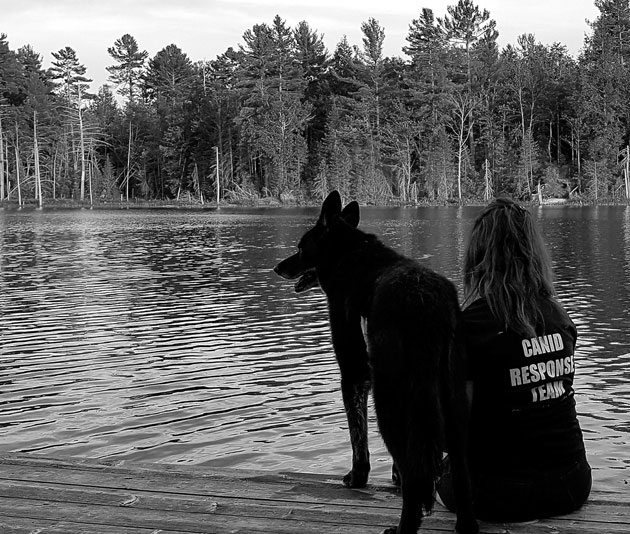 Visit Our Online Store
Browse and shop our online store to help support Coyote Watch Canada. 
Credit Cards accepted. All payments are made through an encrypted secure connection.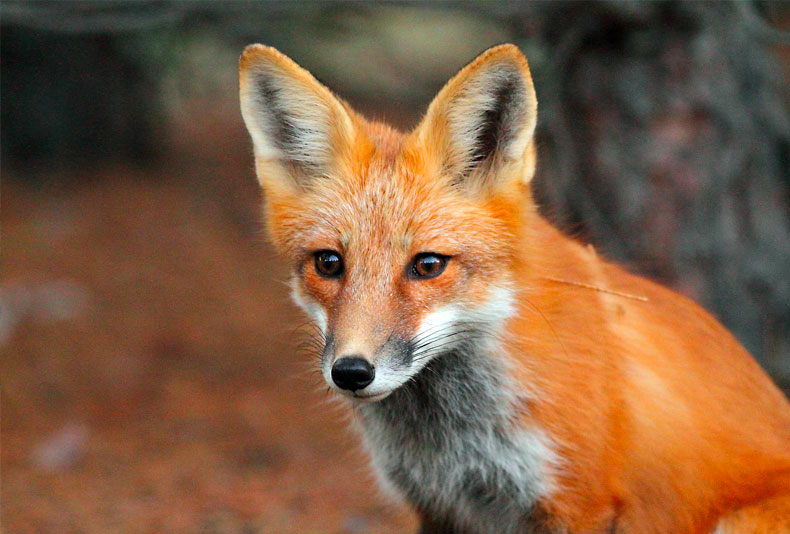 Oct 6th, 2021
Strategies to live alongside wildlife aren't failing; it's time for them to begin in earnest.
Sep 21st, 2021
What does this mean? It means attempting to capture a photo in a way that does not upset the behaviour or existence of the animal being photographed. It means keeping your distance as much as possible (to whatever a particular animal is comfortable with), and with today's camera technology, that's not too difficult to do! Use a telephoto lens, and even when using a lens that's not super long, with the resolution of modern digital cameras and current editing software, it's very easy to crop a...
Sep 2nd, 2021
Following the announcement that more coyotes will be killed, we are left feeling anger, sadness and frustration that opportunities to prevent this outcome were ignored or missed.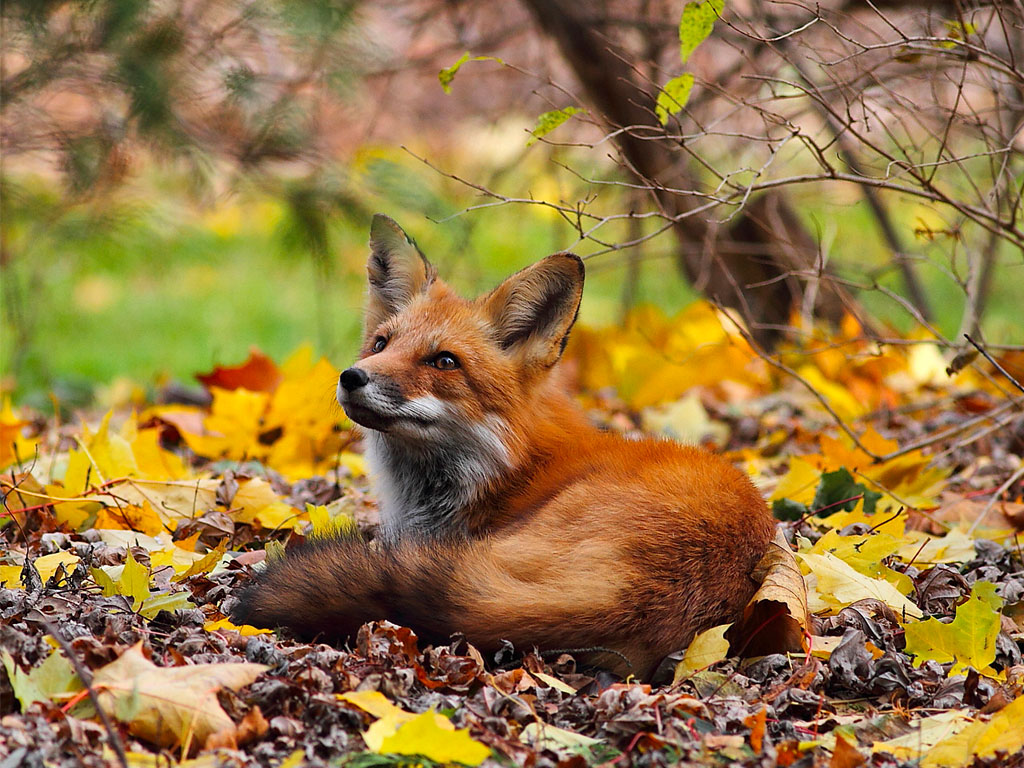 Coexisting With Coyotes
Eastern coyote and fox sightings are not uncommon throughout Ontario and across North America. This vital keystone species has been an essential aspect in the landscape for over a century.