Welcome to Coyote Watch Canada
Coyote Watch Canada is a Federal Not-For-Profit community-based, wildlife organization which advocates positive human wildlife experiences.
Successful community outreach is achieved through education, research, mediation, intervention, and conflict resolution.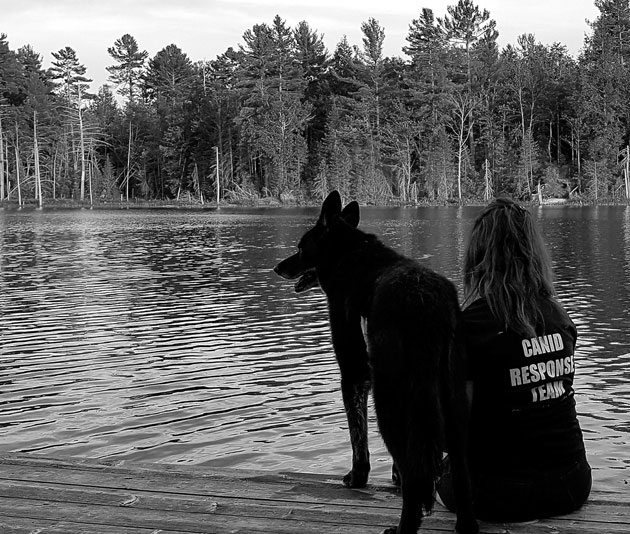 Visit Our Online Store
Browse and shop our online store to help support Coyote Watch Canada. 
Credit Cards accepted. All payments are made through an encrypted secure connection.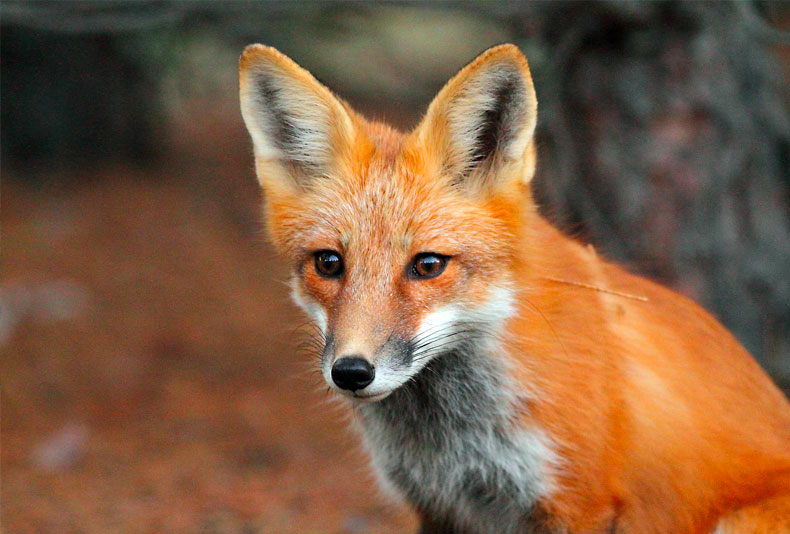 Jan 21st, 2022
Responsible geotagging can keep wildlife and wild spaces safe.
Jan 20th, 2022
Take action to tell your MPP and the Ministry to enforce laws that can stop a coyote killing contest in Ontario.
Dec 8th, 2021
If we wrote out a list of the most misunderstood animals in Canada, coyotes would be near the top. It seems like every time there's a negative interaction between a coyote and a person or pet, it makes headlines. What doesn't make the news? The peaceful coexistence that takes place between coyotes and humans across the country every day.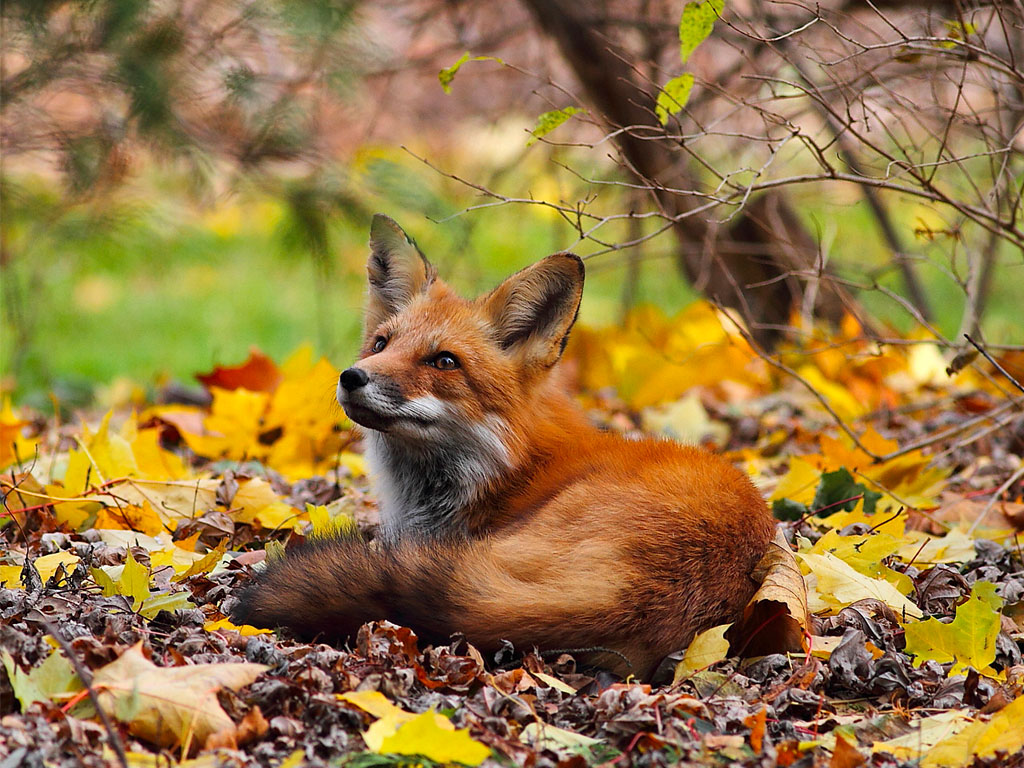 Coexisting With Coyotes
Eastern coyote and fox sightings are not uncommon throughout Ontario and across North America. This vital keystone species has been an essential aspect in the landscape for over a century.