Donate to Coyote Watch Canada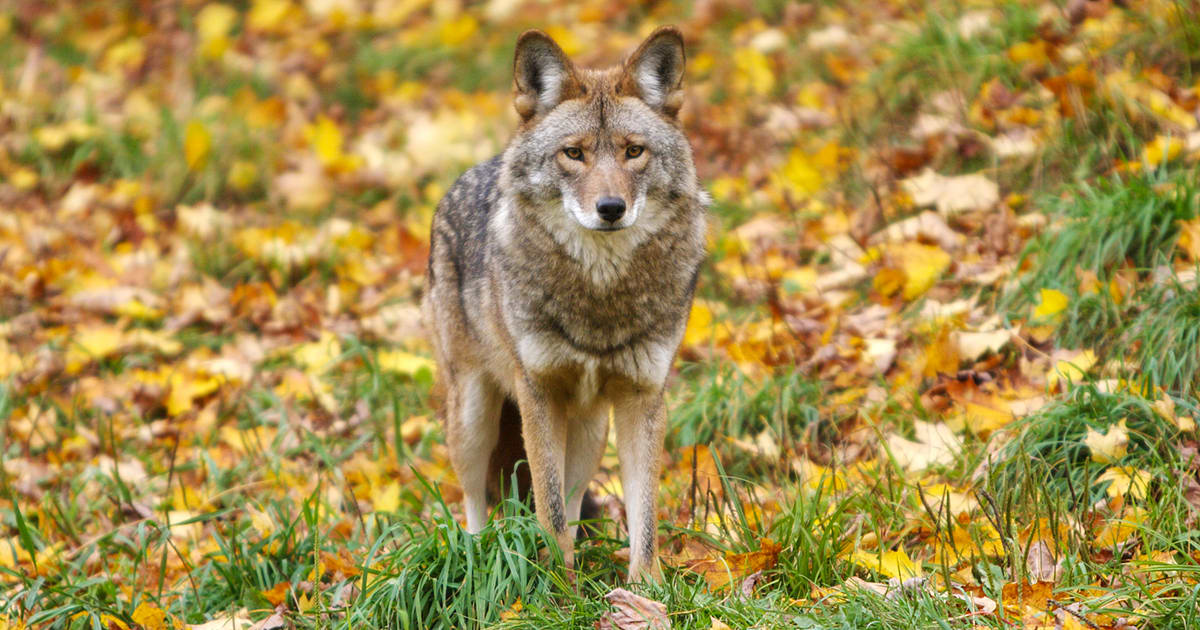 Coyote Watch Canada is an all-volunteer Not-For-Profit community-based, wildlife organization that advocates positive human-wildlife experiences with a focus on canids. Effective community outreach is achieved through education, research, mediation, intervention, and conflict resolution. All donations assist in field work, creating and delivering educational materials and programs, and keeping coyotes and communities co-flourishing. 

Use the button below to donate to us securely via PayPal. 

If you'd prefer to send us a cheque or money order, please address it to:

Coyote Watch Canada
P.O. Box 507, 272 Four Mile Creek Rd. 
St. Davids, ON, Canada, L0S 1P0

Coyote Watch Canada is unable to issue charitable tax receipts.