Ann Brokelman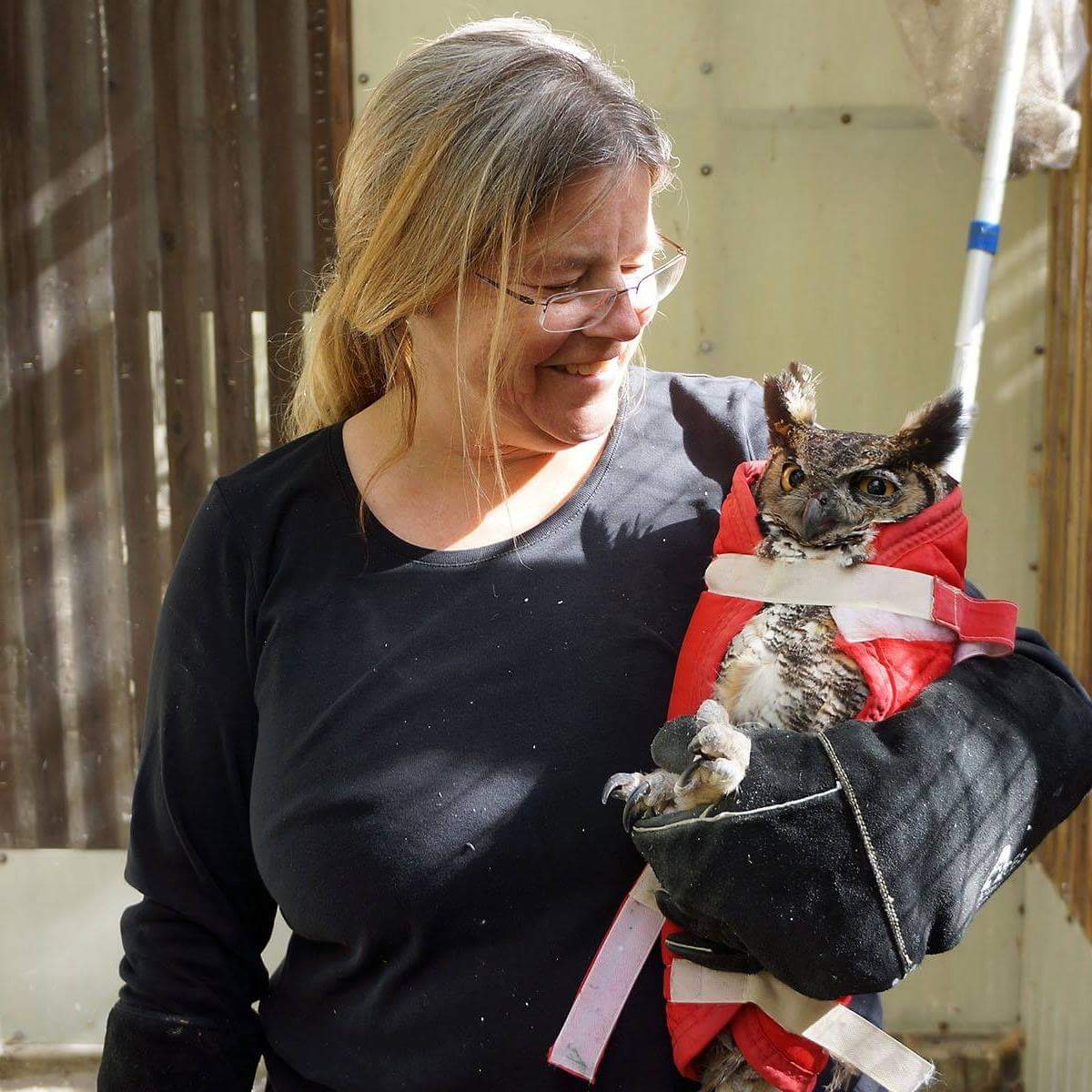 Ann Brokelman
Over the past 14 years I have discovered the beauty of nature, birding and wildlife.  Using a camera has enhanced my ability to capture and discover behaviour on every animal that I see.  My background is in Recreation Leadership working with youth and seniors and developing artistic programs.  In the past few years, I have worked on as special project with First nations youth. Exploring each animal and wildlife and seeing up close their eyes, feathers, fur, talons and other details each youth focused on photography that represented their spirit.  

For over 11 years I have been a writer for the Beach Metro Community News which features one article On the Wild Side.  Storytelling about each animal plus photos introduce the community to the amazing wildlife available for them to see in the city.  

I am proud to serve as Coyote Watch Canada's Toronto Representative and is a member of their Canid Response Team.  I also enjoy my volunteer in the wildlife rescue and release programs.