Priscilla Brett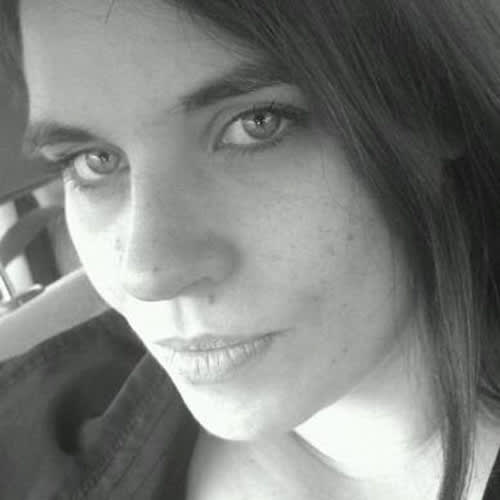 Priscilla Brett
Board Member, Treasurer
Priscilla Brett is Treasurer and Member of Coyote Watch Canada's Board of Directors. She is Editor and Artistic Director for Grey Borders Books and Press, and its charitable imprint, Silverline Editions, which produces books for charities, not-for profit and private causes, in partnership with local and international artists, writers, philanthropists and businesses.

She is co-founder of The Niagara Literary Arts Festival, a regional, month-long, literary festival that operated in Niagara from 2011 to 2016. She is the former Chair of the City of Niagara Falls Arts and Culture Committee, former member of the City of Niagara Falls Museum Advisory Committee, and currently sits on the City of Niagara Falls Culture Committee.

A lifelong artist, outdoorsperson, sustenance hunter and fisher, Priscilla hails from Alberta's Peace River Country, where she grew up in a settler's cabin, and currently resides in Niagara Falls, Ontario, Canada, with her family, and a menagerie of wonderful rescue pets, on her tiny urban farm.